Keeping bees and packaging honey has long been a tradition in the Zeigler family.  In fact,  they began doing so when they settled in Haylow, Georgia in the early 1800s.  Initially they bottled honey to barter for crops and supplies with neighboring farmers and for personal use.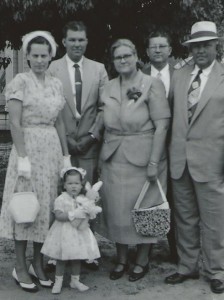 In 1929 Gaston Murchason Zeigler, Sr (G.M.). moved the family 9 miles north to Stockton, Georgia.  In 1935 G.M. Zeigler, Sr decided to work bees and package honey full time, thus he founded Zeigler's Apiaries.  In that same year, G.M Zeigler, Jr began keeping his own bees, when he caught a swarm of bees in a coffee can from a neighbor's bush:  he was seven years old at the time.  From that moment on, "Junior" was hooked.  He was fascinated by honeybees, and became a student of the bees and of honey.  As he grew up, Junior worked in every facet of beekeeping, constantly deepening his understanding of the bees and refining his craft.
In 1949 Junior purchased the business from his father and never worked another job.  One could argue, he never really worked at all, since he spent all of his time doing what he loved, working with bees.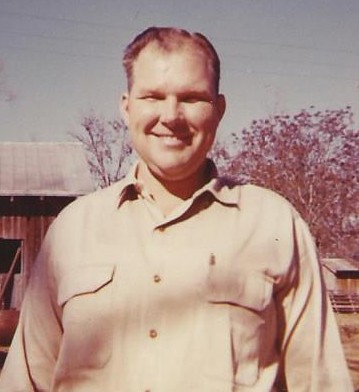 Junior loved sharing his knowledge of bees, learning from others experiences, and advancing the honey industry.  He actively participated in the Georgia Beekeepers Association, and served as its President for many years.   He was also appointed by the Georgia Secretary of Agriculture to serve as Georgia's Honey Ambassador representing the industry at national and international trade shows.
Junior was a champion of keeping honey as nature intended…pure, raw, natural and unfiltered.  Throughout our history, that is exactly what we have done.
Junior passed away in 2010, but his legacy of packaging only the finest natural, unfiltered honey lives on.  We invite you to enjoy Zeigler's "Uniquely Southern" honey.  From our hives to your home…with nothing added or subtracted in between.